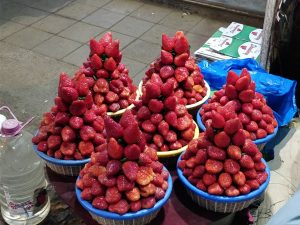 Mahabaleshwar, a hill station in the Western Ghats, is the ultimate retreat if you want to get away from the mad crowd in the city. Once the summer capital of the Bombay Presidency during the British Raj, today this hill station includes three villages (Malcolm Peth, Old Kshetra Mahabaleshwar and a part of the Shindola village).
Places to see in Mahabaleshwar
There are several places to see in Mahabaleshwar that offer breath-taking views, which are bound to leave you in awe. From lakes and waterfalls for those who are daring enough to step into the freezing waters to temples and forts for history lovers, while thrill-seekers can also try various adventure sports here. The list of interesting places to see in Mahabaleshwar is long and exploring all these fun activities will take more than a weekend. But if you are short on time, here are some must-visit places to see in Mahabaleshwar:
Elephant's Head Point and Kate's Point
Easily reachable by road, the Elephant's Head Point also known as the Needle Hole Point is seven kilometres away from the Mahabaleshwar bus station. Also don't miss out on Kate's Point and Echo Point when here. The area is open to the public from 6am to 6pm, and there are no charges to visit. These three Mahabaleshwar points offer some stunning views, so grab your camera and make the most of them.
Mapro Garden
Mapro Garden is a popular tourist spot on the Mahabaleshwar-Panchgani Road. It is open from 8am to 9pm every day. Founded in 1959, Mapro is known for its strawberry and processed fruit products. An added highlight of Mapro is its chocolate factory. The place also holds a strawberry festival between March and April each year, which is a must-attend.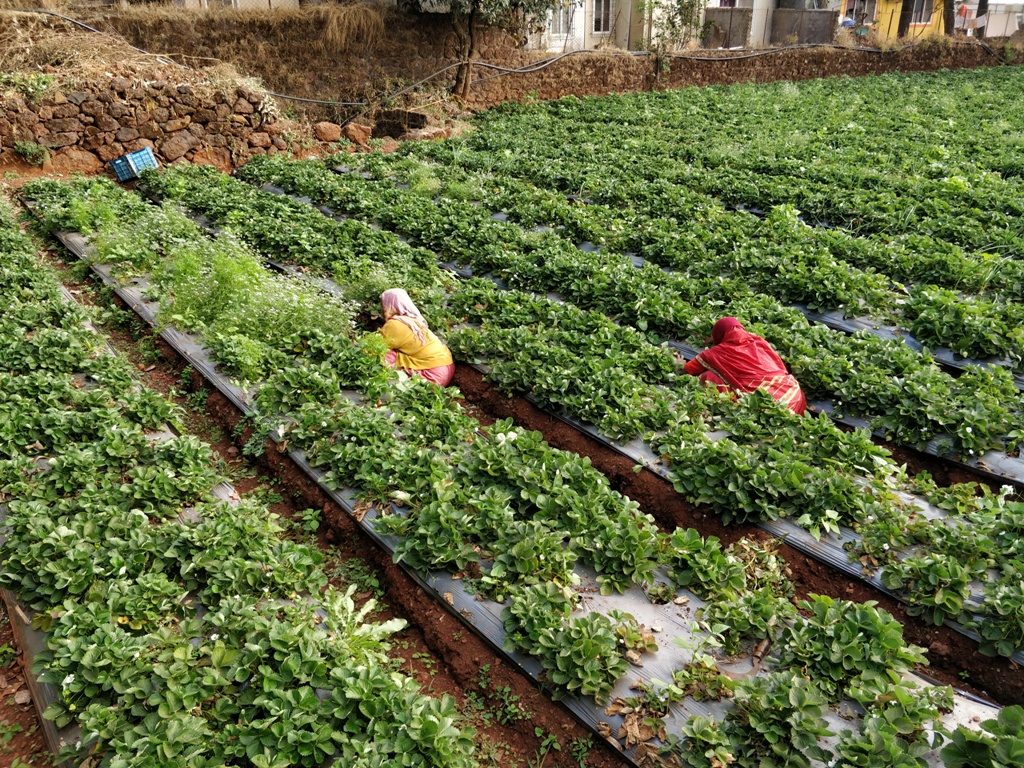 Bhilar – India's first book village
Bhilar is a quiet town, sandwiched between the twin hill stations of Mahabaleshwar and Panchgani. It is officially India's first book village, inspired by the Welsh town of 'Hay-on-Wye'. The best part about Bhilar is how the local villagers have volunteered to turn their houses into a library for tourists. It's a very novel initiative and great place to spend time with kids.
Venna Lake
A man-made lake only three kilometers away from the centre of Mahabaleshwar, it is one of the most-visited spots among tourists. You can rent boats here or enjoy horse rides near the lake. There are numerous activities for kids to indulge in around the area, making it an excellent place to visit in Mahabaleshwar for families.
Pratapgad Fort
Pratapgad Fort, literally translating to 'Valour Fort', is a historically significant site of the Battle of Pratapgad. While the fort is 25 kilometers away from Mahabaleshwar, it is popular not only with tourists but also schools for history and cultural trips; and a favourite stop for trekking enthusiasts. Whether you visit as a solo traveller, couple or family, you won't be disappointed.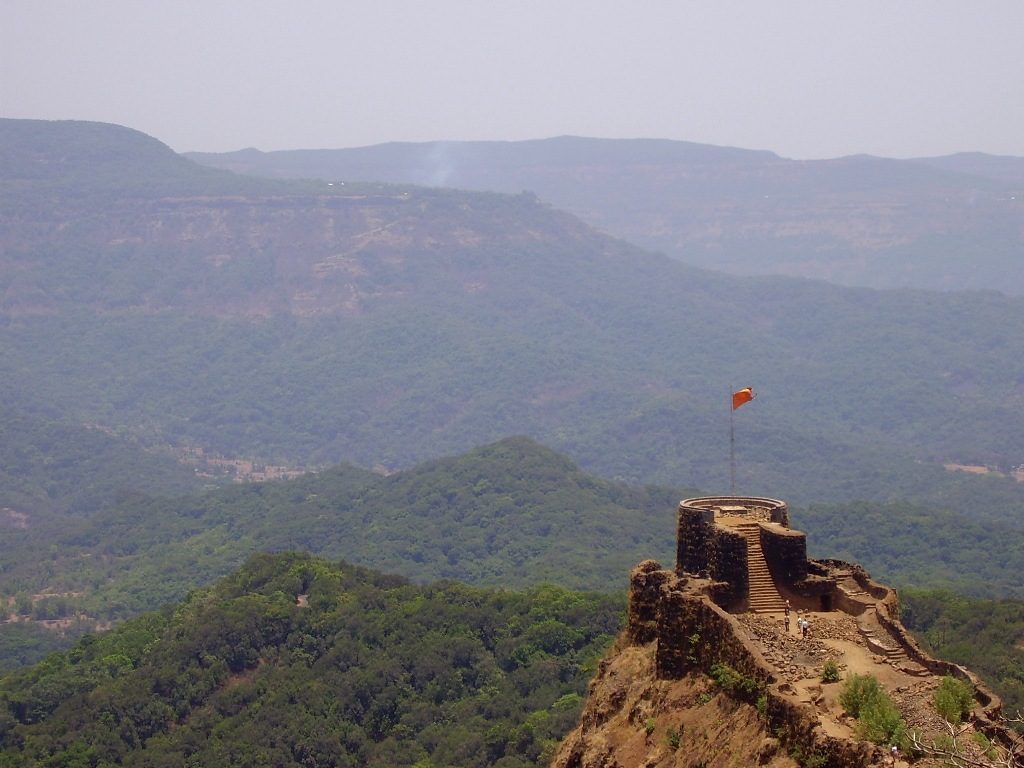 Where to stay in Mahabaleshwar
Mahabaleshwar has a variety of accommodation options ranging from budget hotels to high-end resorts. One of the most popular Mahabaleshwar resorts is Club Mahindra, which offers a comfortable stay for all kinds of holiday-seekers. Check out the Club Mahindra reviews online for more information.
Among other options for accommodation in Mahabaleshwar, check out Mango Hotels Valley View for a boutique luxury experience or Treebo Winter Town for a budget hotel experience 
==
Join me on Twitter, Facebook and Instagram for more such travel stories and photographs. I also make cool status updates, just in case you like randomness.
Subscribe to this blog to receive my monthly newsletter with cool travel stories, updates and deals and discounts in your inbox